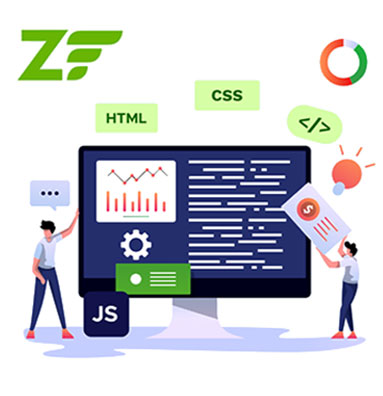 Zend Framework Development

---
DevelopersIQ is certified agency that can design and code highly-effectual, end-to-end Zend framework solutions to businesses of all walks and verticals. We can develop performance-driven PHP applications based on Zend framework meeting all your development needs and expectations. 
Programmers at DevelopersIQ can be tasked to work solely on your Zend framework development project. This helps ensure that your application development goals are met right on time, right as per your exact business objectives. 
Our industry-recognized Zend framework developers ascertain quality-driven, dynamic, scalable custom Zend development solutions for clients across the world.