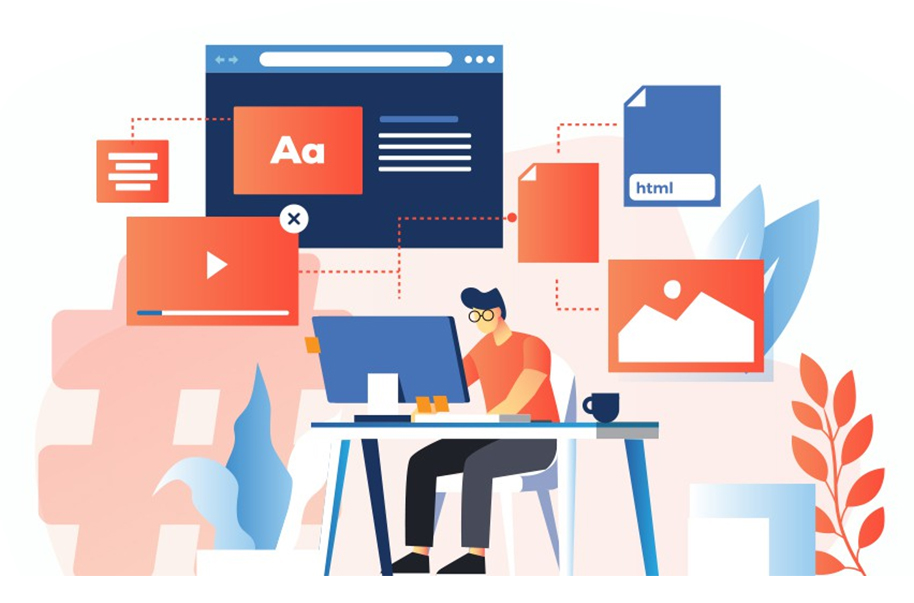 The Best Laravel PHP Agency for Hire

---
DevelopersIQ is labeled the best Laravel PHP agency for hire in India. We have mastered this powerful framework for app and web development. 
We can build smooth and solid order management software, backend business software or platform, talent or employee or staff management system, subscription platform, and learning or online education management system based on this advanced programing language.  
DevelopersIQ has a deep understanding of Laravel programing ecosystem. It is because of that we can build APIs/apps for authenticating mobile app users and content delivery on mobile platforms.