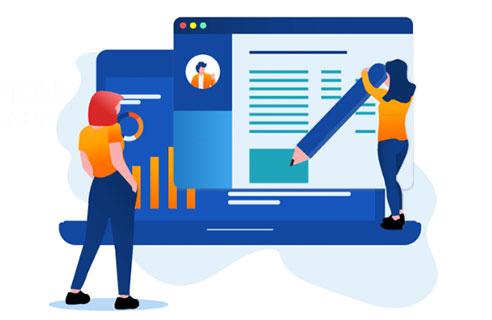 Applications developed on Symfony framework are stable enough for millions of engaged users. That simply utters the how powerful PHP Symfony is! 
With our automated, streamlined and transparent development environment, we are able to ensure the highest level of development standards. While working on your Symfony framework project, our trained and experienced developers focus on matching your expectations, taking care of your exact business needs and making your business future-ready. 
Being a reliable Symfony framework development company, we understand its ecosystem well. DevelopersIQ can help you with all the challenges or development requirements related to PHP Symfony framework.