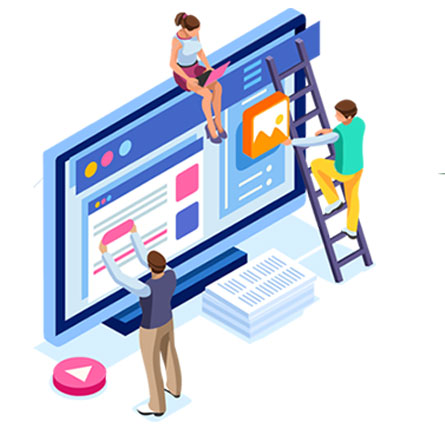 Experience New Possibilities with Open-Source Software Development

---
Be it start-ups or corporates – a large number of businesses are talking about and choosing open-source software development due to a hoard of advantages it delivers. Need your software developed on an open-source platform or framework? Consider DevelopersIQ, one of the top-tier software development companies in India. 
We are well-aware of all popular open-source development platforms including – PHP, CakePHP, MySQL, MongoDB, SOLR, WordPress, Drupal, DotNetNuke, Magento, Joomla, and WooCommerce, and so on. 
Open doors of opportunities with our open source software development packages. Our open source software developers help you create breath-taking interface and offer a high-end experience to your end users.